Since it's creation, Luc's Pressing is known for its quality services, its exceptional efficiency and its incomparable professionalism. Whatever the service you are looking for and your expectations, with us you will have the guarantee of complete satisfaction.
Our team is ready to respond to all your demands, and manage every project with the professionalism expected by our clients. Contact us to find out more about our team, our company or to get more information about the services we offer.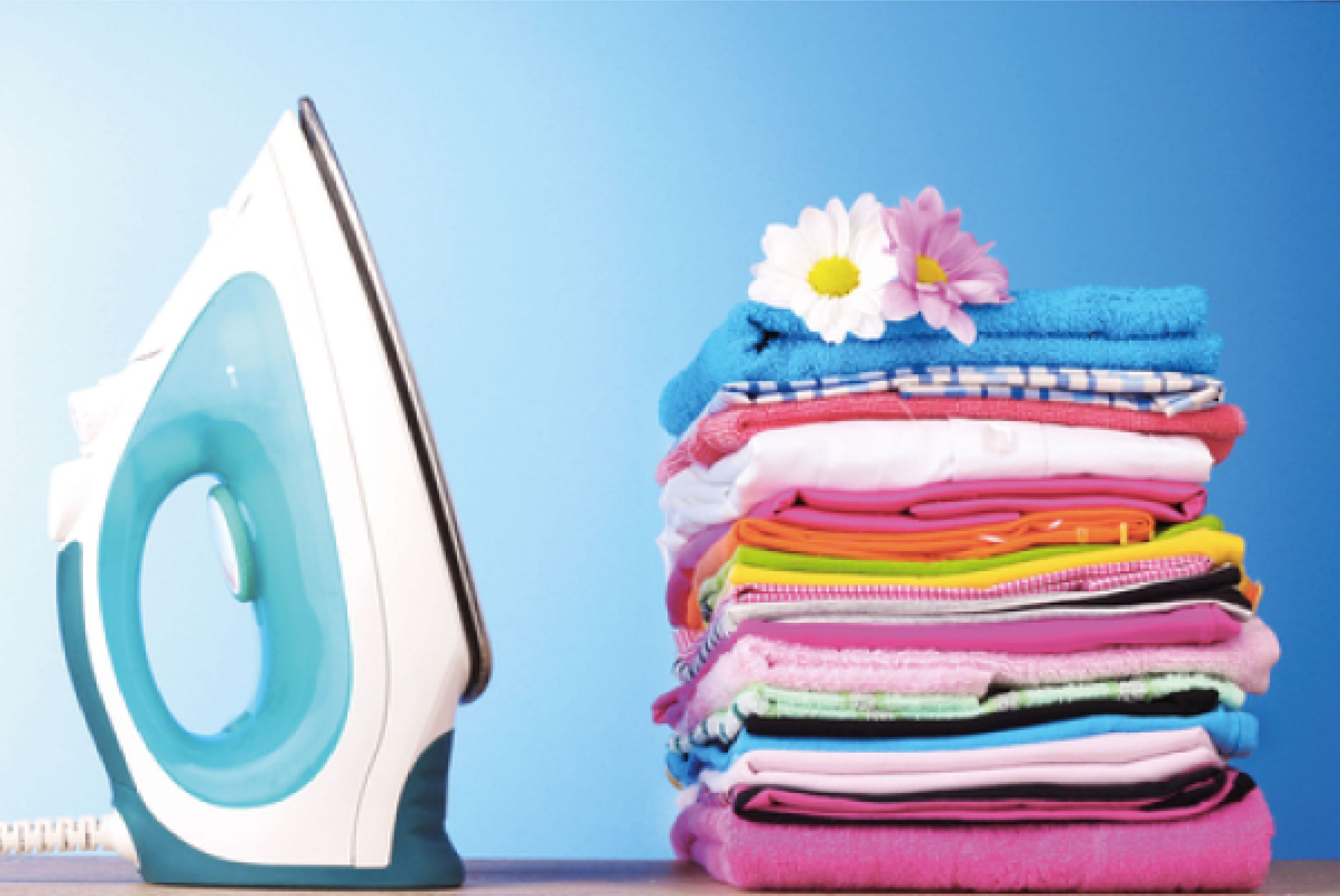 LAUNDRY IRONING AND FOLDING
ENTRUST US WITH YOUR CLOTHES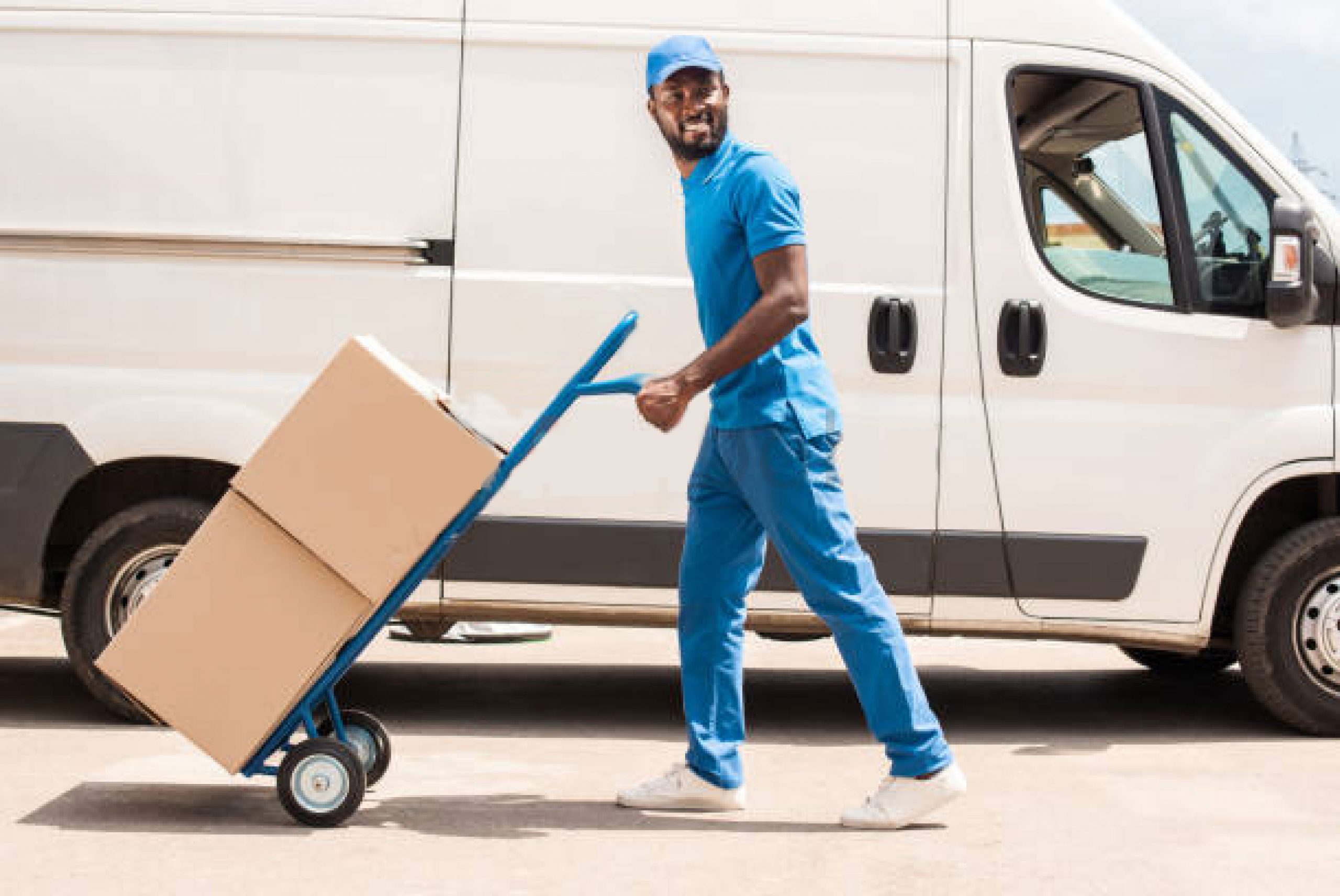 VIP ROOM : EXPRESS SERVICE AND HOME DELIVERY
wherever you are we deliver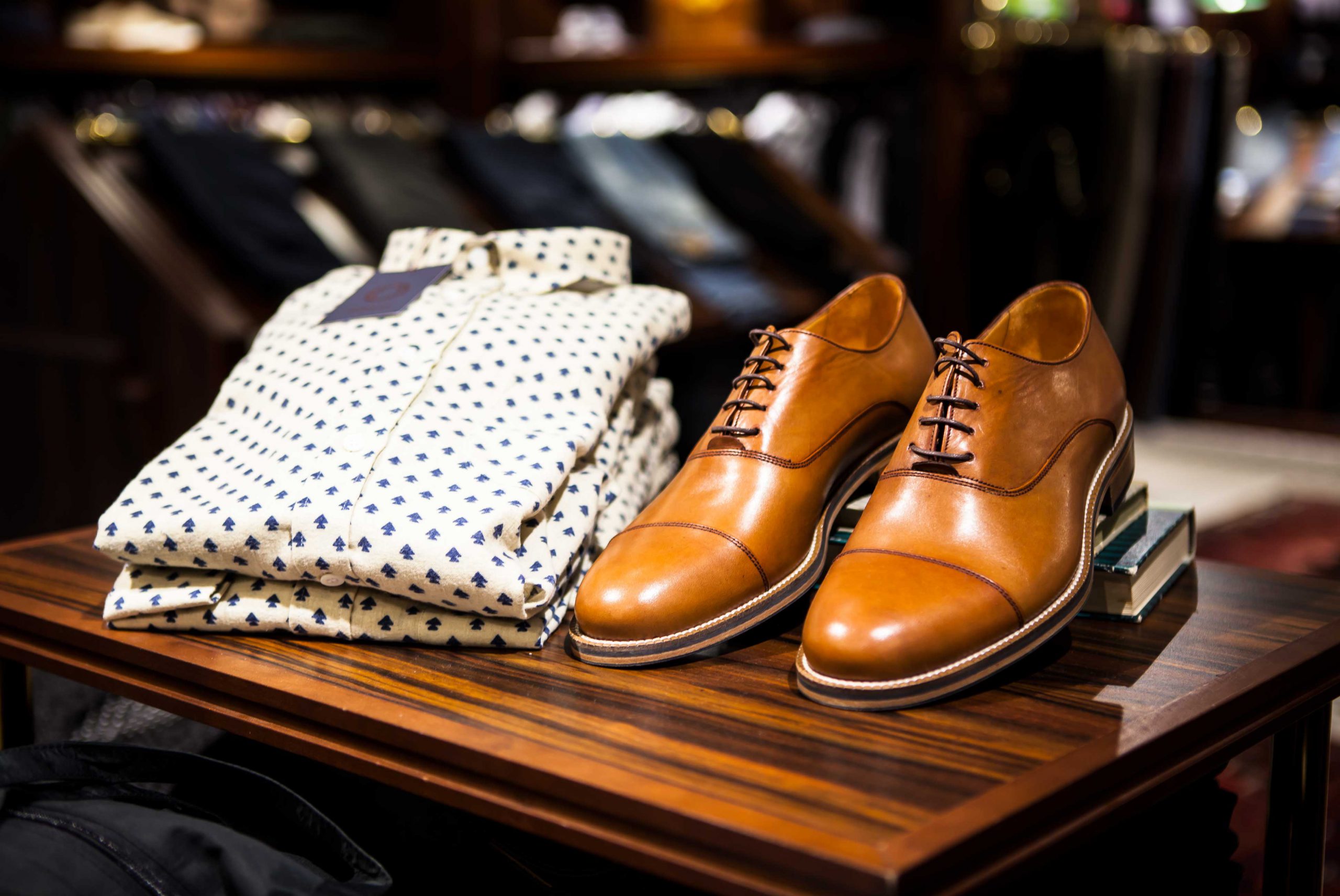 POLISHING AND SNEAKERS CUSTOMIZATION STAND
WE TAKE CARE OF YOUR SHOES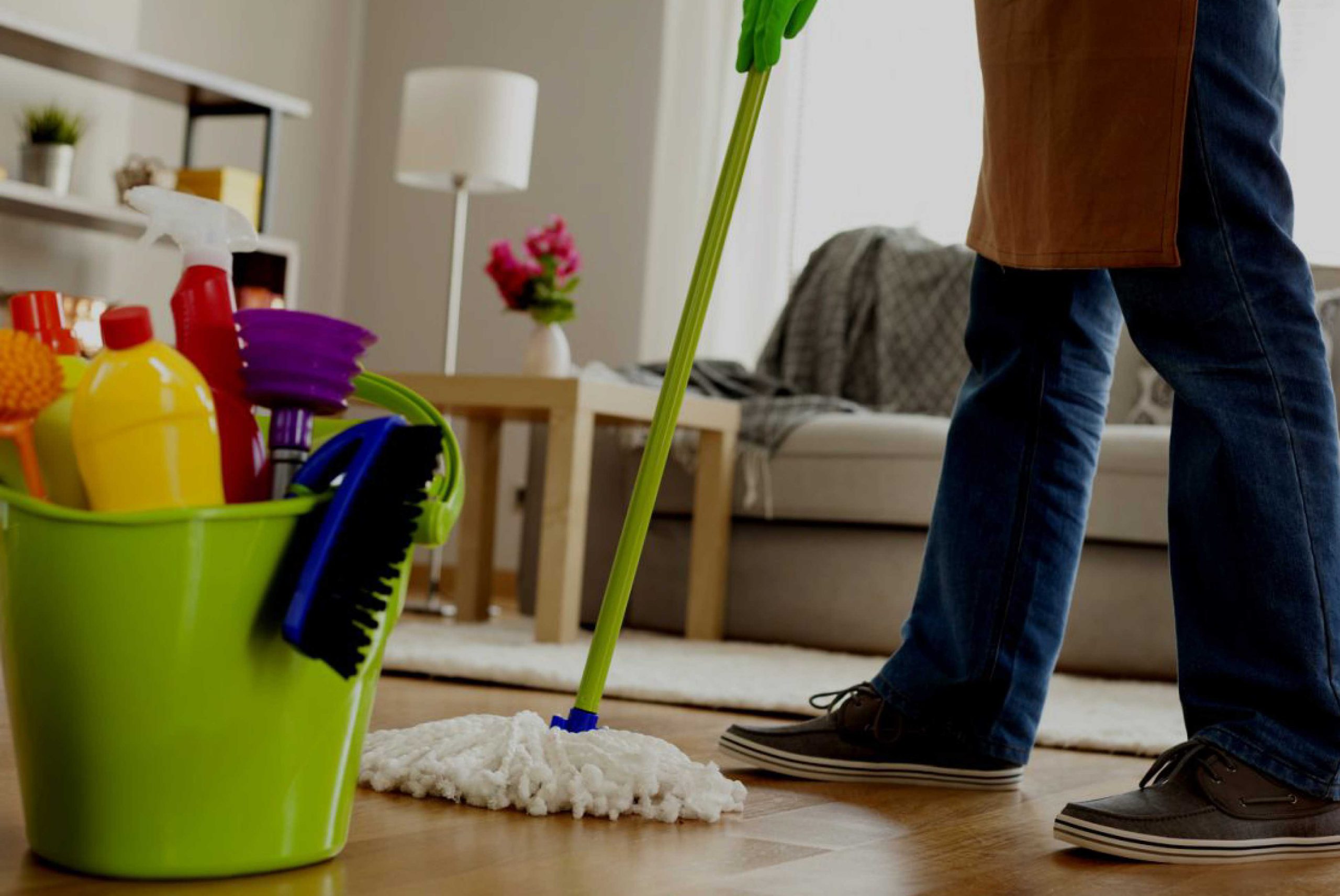 CLEANING OF FURNITURE AND OTHER SURFACES
Our cleaning service at your disposal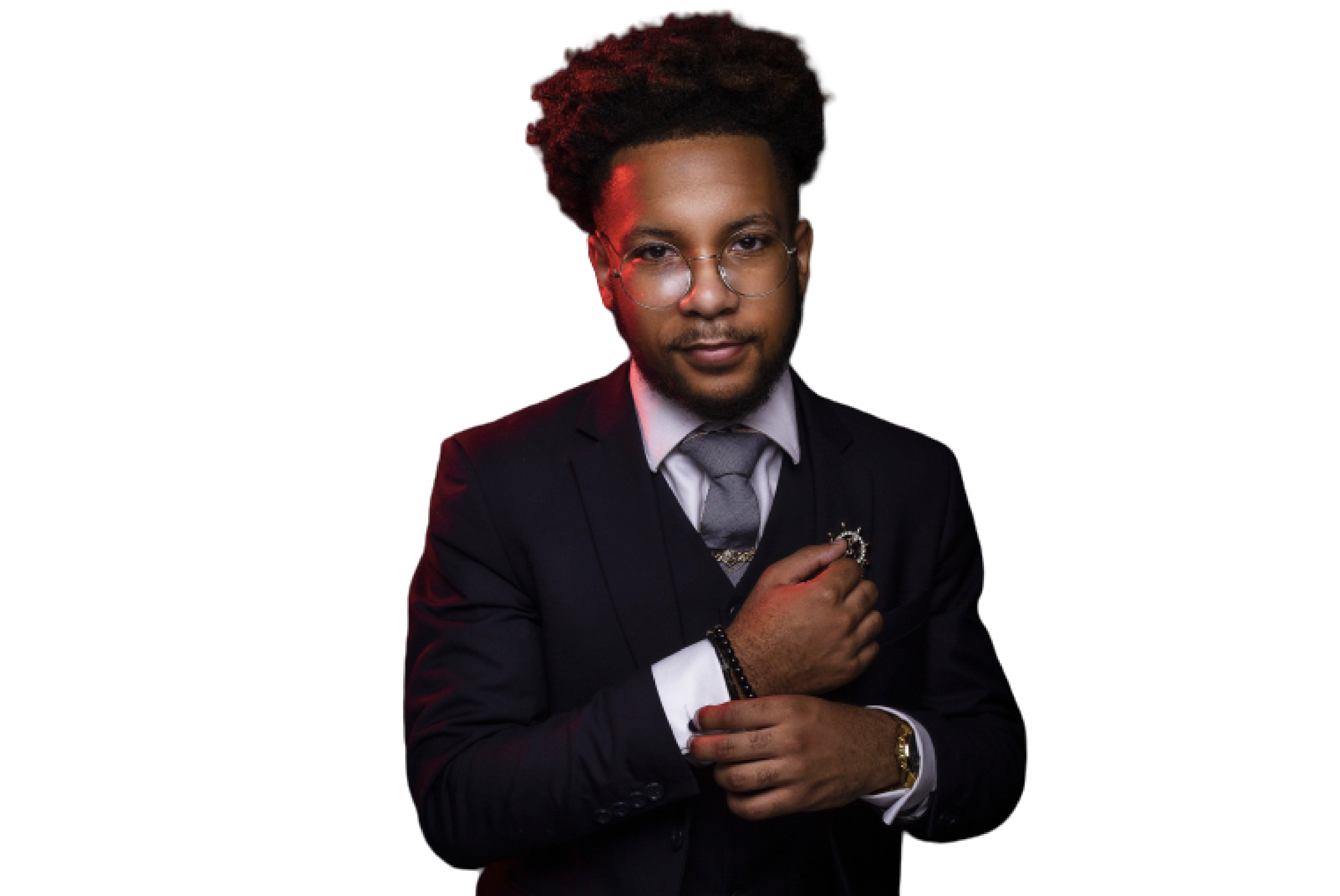 Since I leave my clothes at Luc's Pressing I haven't had any worries yet, I advise you to do same. 
Armand Mballa